Some of our favorite clients:
*
All
WEB DESIGN
web Development
SEO optimization
Digital Advertising
Graphic Design
Logos & Branding
Web Hosting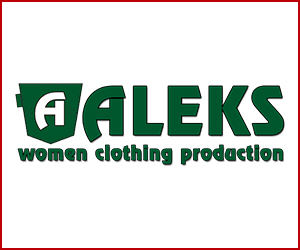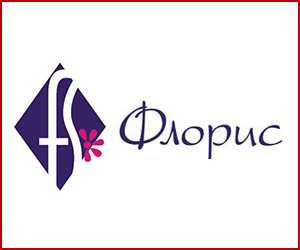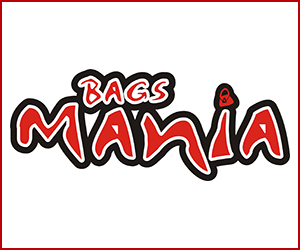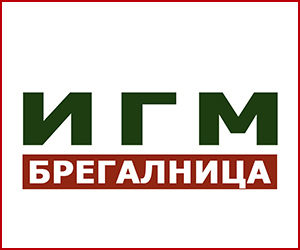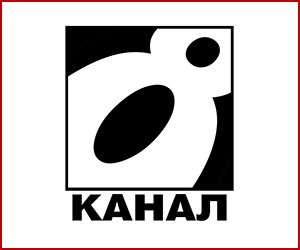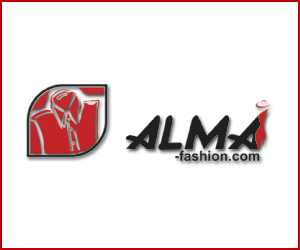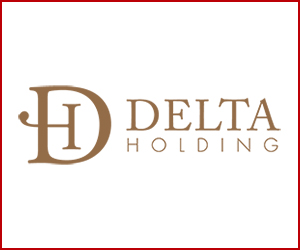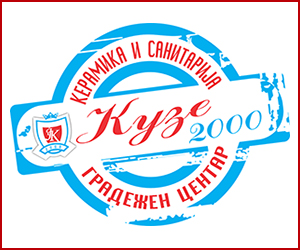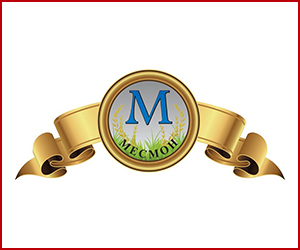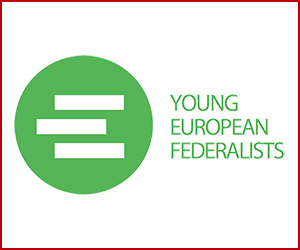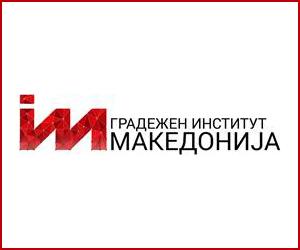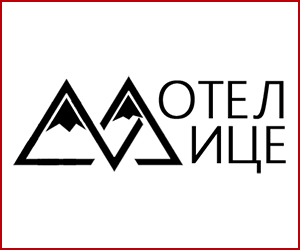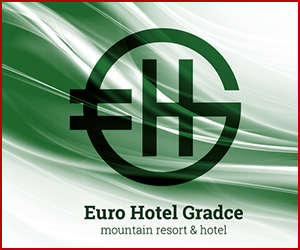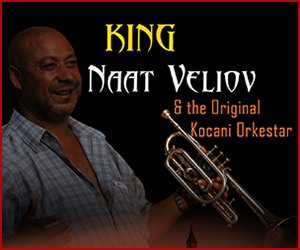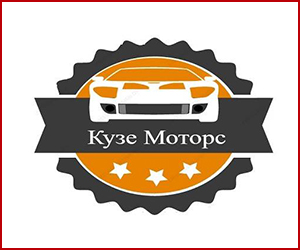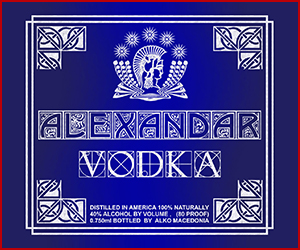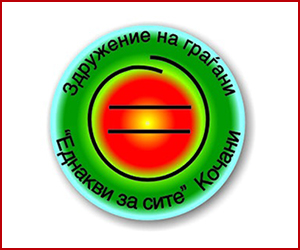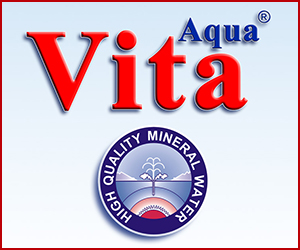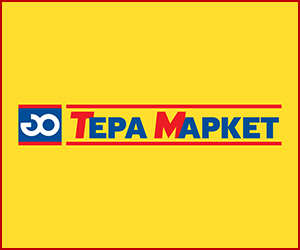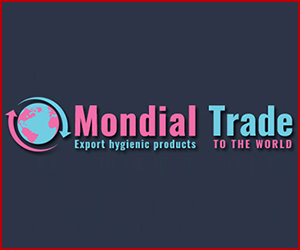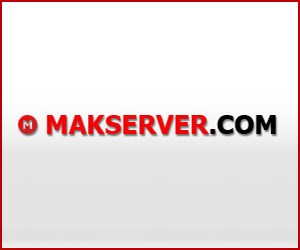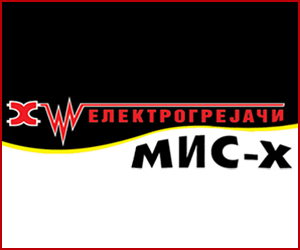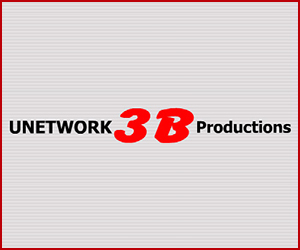 Here are some simple, True Facts, about our company.
With roots dating back to 1998, we started as a pocket size team of enthusiast who were tired of the status quo of how brands communicate with their clients.
We work with a wide range of clients across numerous types of engagements, but we'll never compromise our commitment to best practices across project management.
We have created countless projects over the last twenty+ years, and we would not still be here if we were not genuinely making a contribution to the success of our clients. 
Our number one goal is to deliver high quality projects and exceptional value to each and every client. We painstakingly work to exceed the expectations of our clients.
*
We must apologize to all our clients not mentioned in the gallery above. Due to a huge number of clients, we are not able to display them all.
Thank you for your understanding.